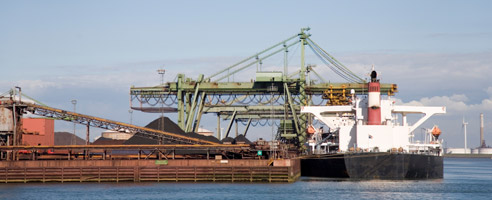 Services
Our services essentially involve the trading of hard fuels such as metallurgical coke, coke breeze, coke nuts, blast furnace coke, steam coals, petroleum cokes, coking coals and anthracides. Industrial plants and mills are our usual clients.
We have been providing freight services since our establishment. With the experience we have attained over the many years, we successfully perform the sea-freight of the above mentioned cargoes for our customer and also act as freight contractors for third parties. Most of  the third party cargoes belong either to one of our suppliers or to our clients or parties affiliated with them.
Furthermore, we successfully represent, act as agents of several suppliers of coking coals, steam coals and metallurgical coke.